GIGA was established more than 20 years ago and it has been rendering the services within the construction, electricity and power fields. The unique manner in which the Company is organised is based on two main aspects, that is production effectiveness and employees' development, which enabled a sustainable development.
Right from the beginning, GIGA had a wide choice of engineers supported by experienced construction teams. A rapidly collected and continuously improved organisational structure, and well-thought digitalisation, allowed for implementing projects with a larger scope of works and a complex technical level. The Company extended the range of the services provided on a continuous basis; thus, in the short term it became the general contractor of industrial and public facilities.
---
Cooperation with partners
GIGA has been establishing and caring about the network of relationships with subcontractor companies and partners in the form of consortiums. Reliability and conformity with the Company's values determines whether a given construction partner is selected for a respective project. GIGA's portfolio includes not only large European corporations but also local family-owned companies.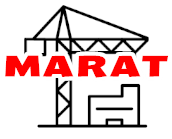 One of our long-term implementation partners operating on the Polish market is a family-owned construction company called "Marat". This company owner has a modern Machine Park (cranes, lifts, etc.) enabling the efficient mounting of pre-fabricated ferroconcrete structures (http://marat.info.pl/)
Mr Tadeusz Marat, the President of this company, shared his experiences with cooperation with GIGA:
GIGA is a trustworthy company. We have been supporting them in industrial implementations for years. They are competitive in terms of their attention to details; therefore, the quantity of construction elements which require disposal are minimised. They also keep partner-like relationships with their subcontractors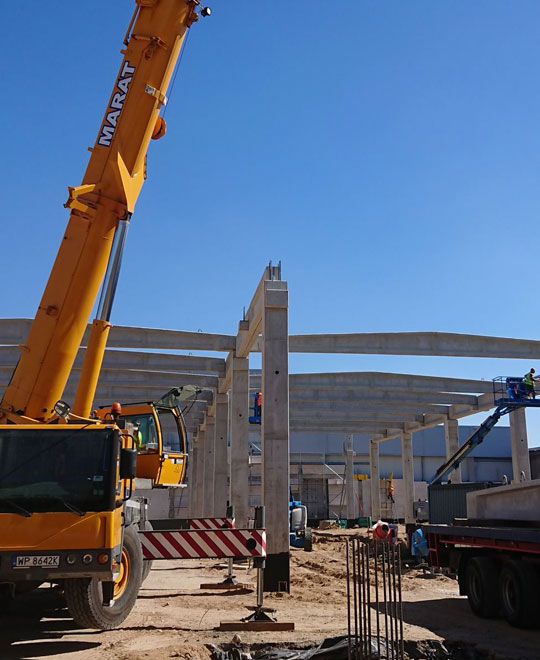 ---
Development Strategy
Notwithstanding a position taken at GIGA, employees learn to act towards creating the long-term brand capital.
Human capital
It determines the essence of GIGA. Our Company generates regularly and cares about the network of relationships with other entrepreneurs - GIGA employees are flexible in contacting the external companies, preferring reaching a consensus with subcontractors rather than generating a conflict. Such an approach brings in enormous advantages - numerous companies still continue their cooperation with GIGA since its establishment.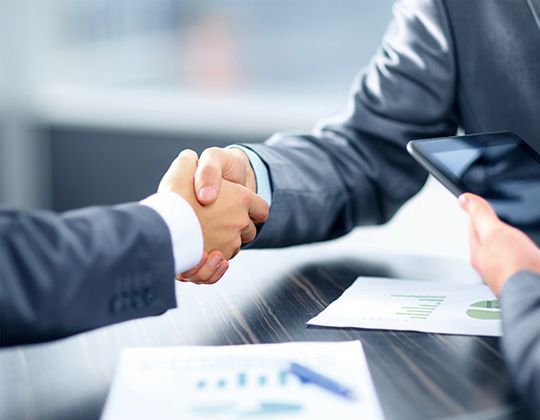 Responsible development
These are activities focusing on the quality of the work performed and limiting social divisions. GIGA management staff work persistently every day in order to devise positive synergies arising from the investments undertaken. With the extensive tools of macro and microeconomic analysis, they identify positive and negative factors connected with a given project so that decisions are taken which are economically advantageous for the Company, with understanding of their impact on the community.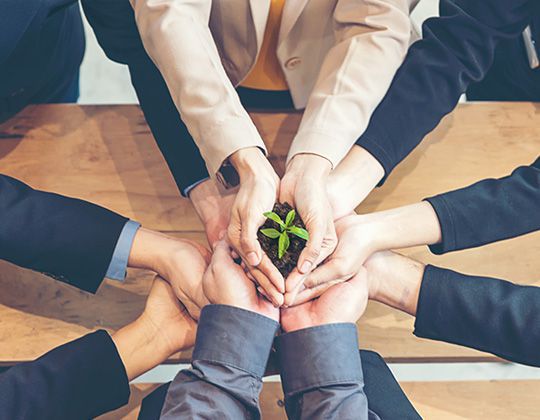 Ecological development
It is connected with undertaking specific actions which minimise the adverse environmental impact. GIGA differentiates 3 main fields which establish the Company's ecological responsibility. They apply to the ecological organisation of the project and the building site, waste sorting and recycling, as well as selecting subcontractors and enabling their ecological footprint resulting from the actions undertaken.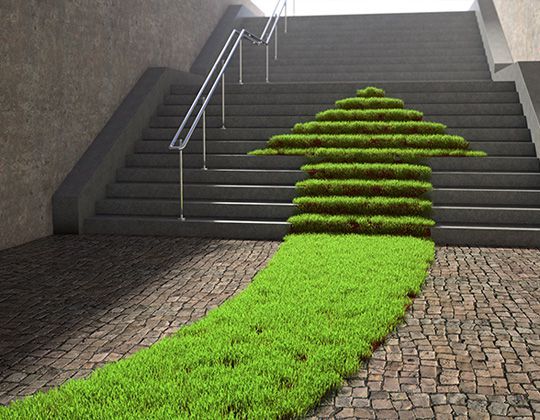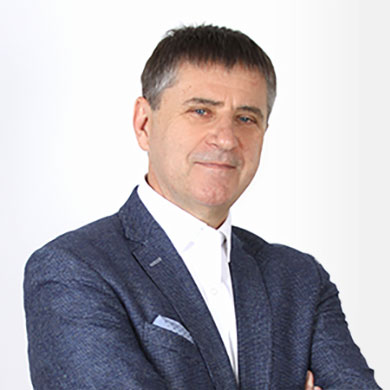 I am more than proud of the progress made by GIGA for over 20 years of its operations. It is really important to me that GIGA remained faithful to its establishment ideals which are based on its employees' development and organic growth. At every step I have to do with people which demonstrate a responsible approach in their professional and private lives - it is a success connected with the positive impact of the organisational culture created inside our Company.
Robert Dąbrowski
President of the Management Board
A graduate of the Faculty of Electricity at Warsaw University of Technology, major in Electrical Machines | MBA at Koźmiński Business School