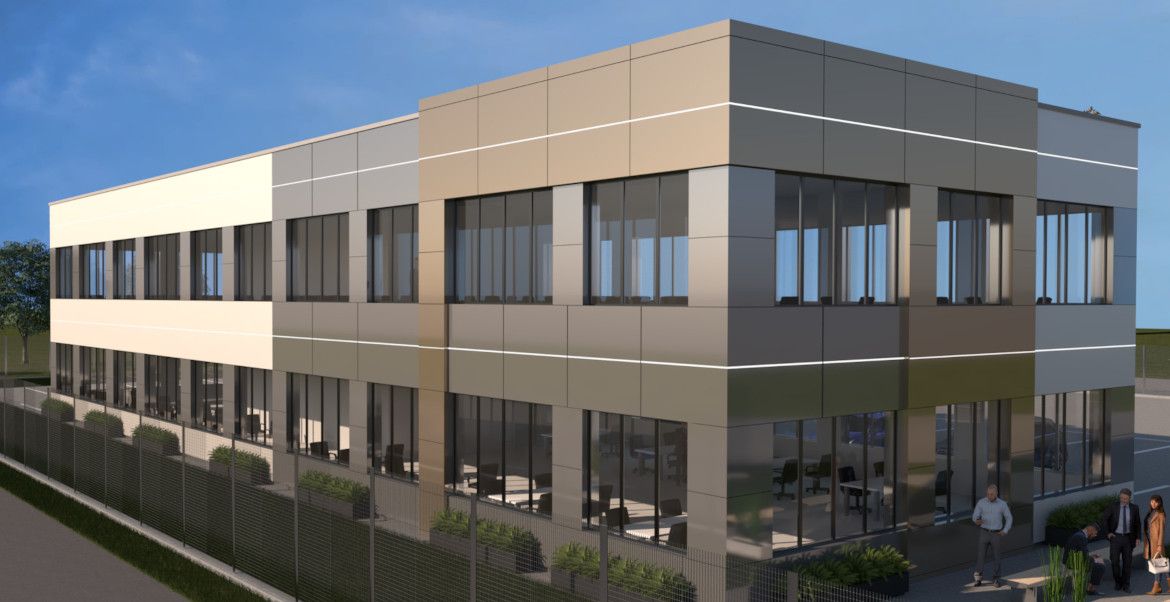 We are very pleased to announce the launch of a sales campaign for two GIGA Rental office buildings on Cieślewskich Street in Warsaw.
The buildings use a modern combination of a system façade made of alucobond coffers and light-wet insulation. The floors inside the office buildings will be over 3m high and will be generously lit by tall windows. There will be more than 50 parking spaces on the site to accommodate customers.
For more information please visit https://gigarental.pl/
and fill in the contact form or make an appointment to visit the office by phone.