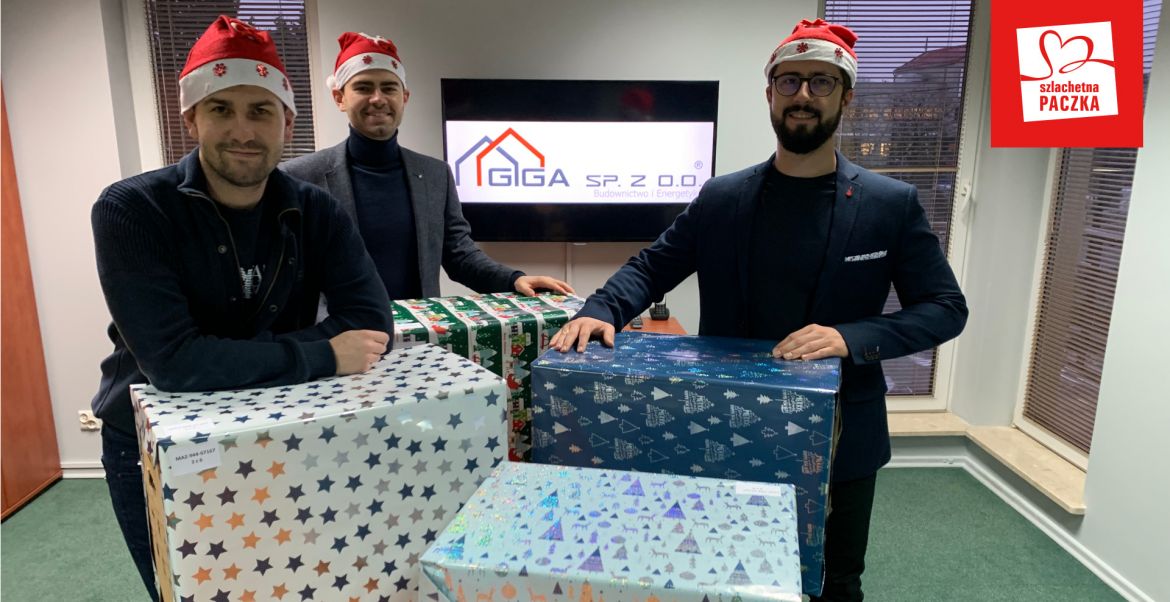 As part of the annual Szlachetna Paczka (Noble Parcel) campaign, GIGA employees prepared and wrapped gifts for Mrs. Dagmara and her family.
We hope that our support will bring a ray of hope for this loving family for the upcoming Christmas. We also wish all the best in the New Year.
It's nice to get gifts, but it's even nicer to give them to people close to us.
More about Noble Parcel on: https://www.facebook.com/szlachetna.paczka
#SzlachetnaPaczka
#MocPrezentów